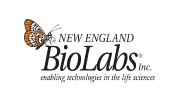 BtsIMutI
RM610.00
Brand:
New England Biolabs
Sourced from an E. coli strain that carries the cloned and modified BtsI gene from Bacillus thermoglucosidasius.
100% activity in CutSmart® Buffer allowing for easier double digests.
Not sensitive to dam, dcm or mammalian CpG methylation.
Star activity may result from extended digestion, high enzyme concentration or a glycerol concentration of >5%.
Type IIS restriction enzymes recognize asymmetric DNA sequences and cleave outside of their recognition sequence.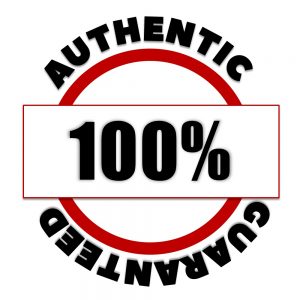 100% Authentic Guarantee
Description
| | | | |
| --- | --- | --- | --- |
| Product Code | Storage Temperature | Product Size | Concentration |
| R0664S | -20°C | 100 units | 1,000 units/ml |