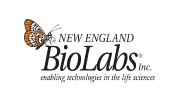 CviKI-1, NEB
RM430.00
Brand:
New England Biolabs
CviKI-1, NEB has a cutting site of 5′-RG|CY-3′. The source of CviKI-1 is from an E. coli strain carrying the cloned and modified CviKI restriction gene derived from CA-1A, a Chlorella virus.
The CviKI-1, NEB is:
100% activity in CutSmart® Buffer (over 210 enzymes are available in the same buffer) allowing for easier double digests.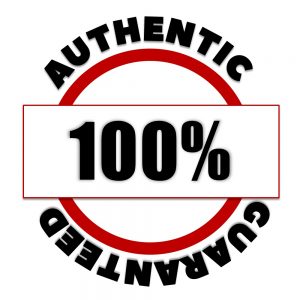 100% Authentic Guarantee
Description
| | | | |
| --- | --- | --- | --- |
| Product Code | Storage Temperature | Product Size | Concentration |
| R0710S | -20°C | 250 units | 5,000 units/ml |