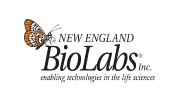 DpnI
RM405.00 – RM1,470.00
Brand:
New England Biolabs
Having supplied restriction enzymes to the research community for over 40 years, NEB has earned the reputation of being the leader in enzyme technologies. Working continuously to be worthy of that distinction, NEB strives to develop enzymes of the highest purity and unparalleled quality.
Methylation-sensitive restriction enzyme
Time-Saver™ qualified for digestion in 5-15 minutes
100% activity in CutSmart® Buffer (over 210 enzymes are available in the same buffer) simplifying double digests
Supplied with 1 vial of Gel Loading Dye, Purple (6X)
DpnI cleaves only when its recognition site is methylated.
Cleavage of mammalian genomic DNA is blocked by overlapping CpG methylation.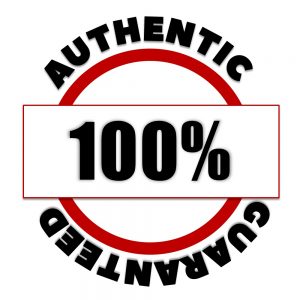 100% Authentic Guarantee
Description
| | | | |
| --- | --- | --- | --- |
| Product Code | Storage Temperature | Product Size | Concentration |
| R0176S | -20°C | 1,000 units | 20,000 units/ml |
| R0176L | -20°C | 5,000 units | 20,000 units/ml |