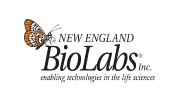 EcoRI-HF, NEB
RM375.00 – RM1,355.00
Brand:
New England Biolabs
EcoRI-HF, NEB has the same specificity as EcoRI, but have been engineered for significantly reduced star activity and performance in a single buffer (CutSmart® Buffer).  All HF-restriction enzymes come with Gel Loading Dye, Purple (6X).  Enjoy the enhanced performance and added value of our engineered enzymes at the same price as the native enzyme:
Engineered for improved performance.
100% activity in CutSmart Buffer.
Time-Saver™ qualified for digestion in 5-15 minutes.
Reduced star activity.
Supplied with 1 vial of Gel Loading Dye, Purple (6X).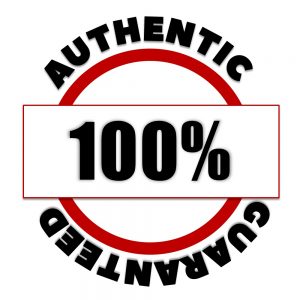 100% Authentic Guarantee
Description
| | | | |
| --- | --- | --- | --- |
| Product Code | Storage Temperature | Product Size | Concentration |
| R3101S | -20°C | 10,000 units | 20,000 units/ml |
| R3101L | -20°C | 50,000 units | 20,000 units/ml |