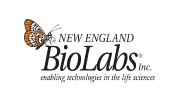 Nb.BbvCI
RM430.00 – RM1,550.00
Brand:
New England Biolabs
Having supplied restriction enzymes to the research community for over 40 years, NEB has earned the reputation of being the leader in enzyme technologies.  Working continuously to be worth of that distinction, NEB strives to develop enzyme of the highest purity and unparalleled quality.
100% activity in CutSmart® Buffer (over 210 enzymes are available in the same buffer) allowing for easier double digests.
This is a nicking endonuclease.
Generates DNA molecules that are "nicked", rather than cleaved.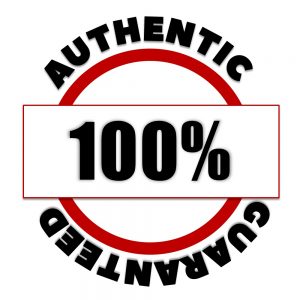 100% Authentic Guarantee
Description
| | | | |
| --- | --- | --- | --- |
| Product Code | Storage Temperature | Product Size | Concentration |
| R0631S | -20°C | 1,000 units | 10,000 units/ml |
| R0631L | -20°C | 5,000 units | 10,000 units/ml |