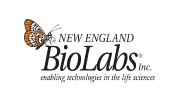 NEBNext® Library Quant Kit for Illumina®
RM570.00 – RM2,225.00
Brand:
New England Biolabs
Accurate quantitation of next-generation sequencing (NGS) libraries is essential for maximizing data output and quality from each sequencing run. For Illumina® sequencing specifically, accurate quantitation of libraries is critical to achieve optimal cluster densities, a requirement for optimal sequence output. qPCR is considered to be the most accurate and effective method of library quantitation, providing considerably higher consistency and reproducibility of quantitation. Further, amplification-based methods quantitate only those molecules that contain both adaptor sequences, thereby providing a more accurate estimate of the concentration of the library molecules that can be sequenced. The NEBNext® Library Quant Kit has been optimized to provide substantial performance and workflow improvements to qPCR-based library quantitation.
Be confident in your quant values, with more accurate and reproducible results than other methods and kits.
Enjoy the flexibility to use either four or six standards (included).
Simplify your reaction setup with fewer pipetting steps and a single extension time for all libraries.
Use with all your libraries, regardless of insert size, GC content and preparation method.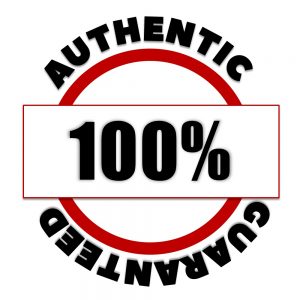 100% Authentic Guarantee
Description
| | | |
| --- | --- | --- |
| Product Code | Storage Temperature | Product Size |
| E7630S | -20°C | 100 reactions |
| E7630L | -20°C | 500 reactions |