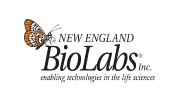 NEBNext® Multiplex Oligos for Illumina® (Index Primers Set 4)
RM595.00 – RM2,015.00
Brand:
New England Biolabs
NEBNext® Multiplex Oligos provide adaptors and primers to enable high yield multiplex Illumina library production. The unique hairpin loop structure of the NEBNext Adaptor minimizes adaptor-dimer formation, and NEBNext index PCR primers enable index incorporation during library amplification.
For additional information on available indices and formats for multiplexing, please refer to the NEBNext Multiplex Oligos Selection Chart.
High efficiency adaptor ligation
Minimized adaptor-dimer formation
Includes index primers for library multiplexing
Note: NEBNext® Multiplex Oligos for Illumina® (Index Primer Set 1) ( NEB #7335) includes 12 indices.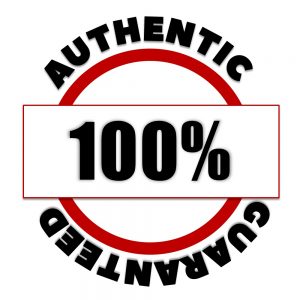 100% Authentic Guarantee
Description
| | | |
| --- | --- | --- |
| Product Code | Storage Temperature | Product Size |
| E7730S | -20°C | 24 reactions |
| E7730L | -20°C | 96 reactions |