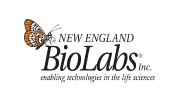 NEBNext® Ultra™ II DNA Library Prep with Sample Purification Beads
RM3,285.00
Brand:
New England Biolabs
Are you challenged with trying to obtain higher library yields using ever-decreasing input amounts? Each component in the NEBNext Ultra II DNA Library Prep Kit from NEB has been reformulated, resulting in a several-fold increase in library yield with as little as 500 picograms of input DNA. These advances deliver unprecedented performance, while enabling lower inputs and fewer PCR cycles.
Get more of what you need, with the highest library yields
Use to generate high quality libraries from a broad range of input amounts, from 500 pg to 1 µg
Prepare libraries from ALL your samples, including GC-rich DNA and FFPE DNA samples
Improve yields and quality for target enrichment applications
Save time with streamlined workflows, reduced hands-on time and automation compatibility, and enjoy the flexibility of kit or module formats
Enjoy the flexibility and reliability of the gold standard SPRIselect® size selection and clean-up beads, supplied in just the amounts you need
Note: If your input DNA has not already been sheared, we recommend the NEBNext Ultra II FS DNA Library Prep Kit for Illumina, which fragments, end repairs, and dA-tails DNA, all in a single tube with no cleanups or transfers. This kit is available with and without sample purification beads.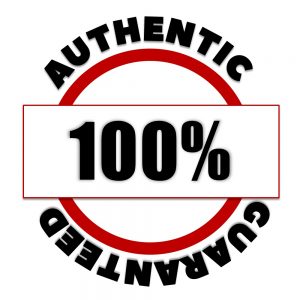 100% Authentic Guarantee
Description
| | | |
| --- | --- | --- |
| Product Code | Storage Temperature | Product Size |
| E7103S | -20°C | 24 reactions |