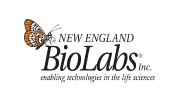 NEBNext® Ultra™ II End Repair/dA-Tailing Module
RM1,310.00 – RM4,035.00
Brand:
New England Biolabs
This module is part of the Ultra™ II workflow, and is optimized for use with the NEBNext™ Ultra II Ligation Module (NEB #E7595), for Illumina®-compatible library construction.
This module is also compatible with some Oxford Nanopore Technologies® workflows, including some involving COVID-19 research.
Kits that include reagents for every step in the Ultra II DNA library construction workflow are also available (NEBNext Ultra II DNA Library Prep Kit for Illumina (NEB #E7645) and NEBNext Ultra II DNA Library Prep with Sample Purification Beads (NEB #E7103).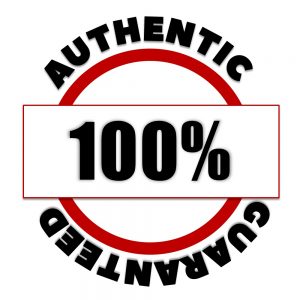 100% Authentic Guarantee
Description
| | | |
| --- | --- | --- |
| Product Code | Storage Temperature | Product Size |
| E7546S | -20°C | 24 reactions |
| E7546L | -20°C | 96 reactions |