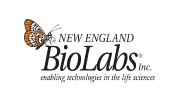 NEBNext® Ultra™ II FS DNA Module
RM1,435.00 – RM5,010.00
Brand:
New England Biolabs
This module is part of the NEBNext® Ultra™ II FS workflow, and is optimized for use with the NEBNext Ultra II Ligation Module (NEB #E7595), for Illumina®-compatible library construction.
Kits that include reagents for every step in the Ultra II FS DNA library construction workflow are also available (NEBNext Ultra II FS DNA Library Prep Kit for Illumina NEB #E7805 and NEBNext Ultra II FS DNA Library Prep with Sample Purification Beads NEB #E6177).
Note: The Ultra II FS (Fragmentation System) enzyme mix does not include NEBNext dsDNA Fragmentase®.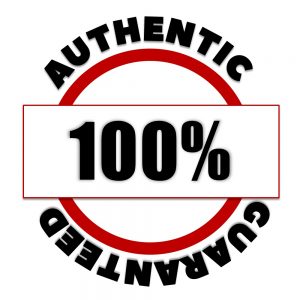 100% Authentic Guarantee
Description
| | | |
| --- | --- | --- |
| Product Code | Storage Temperature | Product Size |
| E7810S | -20°C | 24 reactions |
| E7810L | -20°C | 96 reactions |