View cart
"EnGen sgRNA Synthesis Kit, S. pyogenes – 20 rxns" has been added to your cart.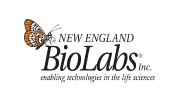 NEBuffer™, NEB
RM190.00
Brand:
New England Biolabs
New England Biolabs provides a color-coded 10X NEBuffer (with BSA) with each restriction endonuclease to ensure optimal (100%) activity.
This NEBuffer minus BSA formulation is available for those enzymes requiring NEBuffers without BSA.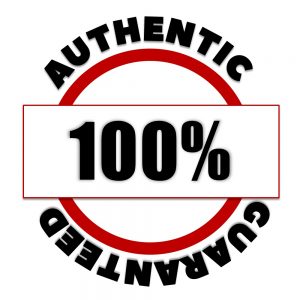 100% Authentic Guarantee
Description
| | | | |
| --- | --- | --- | --- |
| Product Code | Storage Temperature | Size | Concentration |
| B7002S | -20°C | 5 ml | 10x |