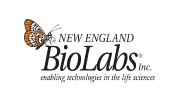 NotI, NEB
RM445.00 – RM1,640.00
Brand:
New England Biolabs
NotI, NEB has a cutting site of 5′-G|CGGCCGC-3′. The source of NotI is from an E. coli strain that carries the cloned NotI gene from Nocardia otitidis-caviarum (ATCC 14630).
The NotI, NEB is:
Time-Saver™ qualified for digestion in 5-15 minutes.
High Fidelity (HF®) version available (NotI-HF) supplied with CutSmart® Buffer.
Supplied with 1 vial of Gel Loading Dye, Purple (6X).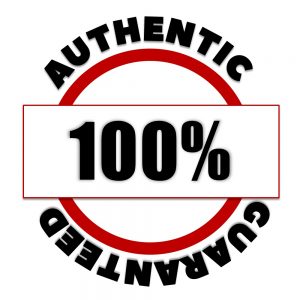 100% Authentic Guarantee
Description
| | | | |
| --- | --- | --- | --- |
| Product Code | Storage Temperature | Product Size | Concentration |
| R0189S | -20°C | 500 units | 10,000 units/ml |
| R0189L | -20°C | 2,500 units | 10,000 units/ml |