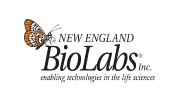 pBR322 Vector
RM450.00 – RM1,640.00
Brand:
New England Biolabs
pBR322 DNA is a commonly used plasmid cloning vector in E. coli (1).
The molecule is a double-stranded circle 4,361* base pairs in length (2).
pBR322 contains the genes for resistance to ampicillin and tetracycline, and can be amplified with chloramphenicol.
The molecular weight is 2.83 x 106 daltons.
*Sequencing data from Watson (confirmed at New England Biolabs, Inc.) has shown pBR322 to be 4,361 base pairs, not 4,363 base pairs as previously reported.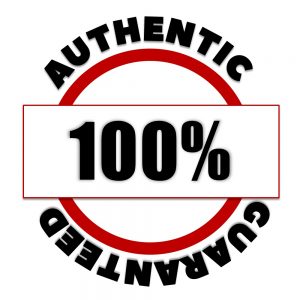 100% Authentic Guarantee
Description
| | | | |
| --- | --- | --- | --- |
| Product Code | Storage Temperature | Product Size | Concentration |
| N3033S | -20°C | 50 μg | 1,000 μg/ml |
| N3033L | -20°C | 250 μg | 1,000 μg/ml |