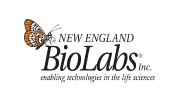 polyA Spin mRNA Isolation Kit
Brand:
New England Biolabs
This product has been discontinued. Please contact us for more information.
This kit contains an affinity matrix used for the isolation of mRNA containing polyadenylic (poly A) regions (1) from purified total RNA. This matrix consists of oligo (dT)25 covalently coupled to a cross-linked cellulose bead. This product is guaranteed for twenty-four months when stored at 4°C in the supplied storage buffer.
A rapid and convenient alternative to traditional column chromatography for the isolation of full-length poly(A)+ eukaryotic messenger (mRNA) from samples of Total RNA.
Shorter purification time: Prepare full-length mRNA in as little as 40 minutes.
Maintains Resolution: When compared to a 100 mg column of high quality oligo (dT) cellulose in 1.0 mg total RNA sample range.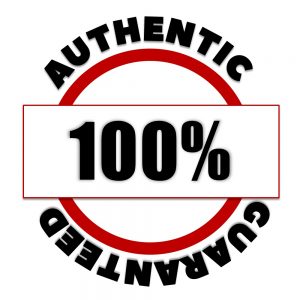 100% Authentic Guarantee
Description
| | | |
| --- | --- | --- |
| Product Code | Storage Temperature | Product Size |
| S1560S | 4°C | 8 isolations |