LabMal specialises in online distribution of life science products and services, laboratory consumables and equipments.
We aim to modernize and ease your purchasing experience from selection, payment, delivery and after-sales support.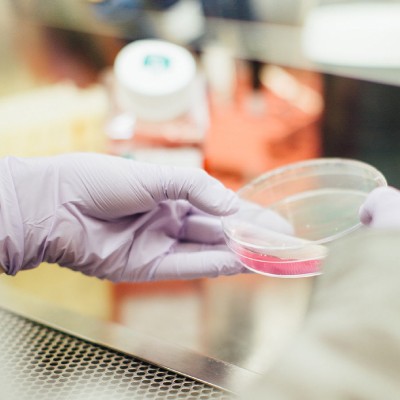 Our products are extensively used in microbiology, molecular biology, cell biology, food & environmental quality testing, clinical health (molecular diagnostics), natural product testing, protein testing and more.

LabMal offers wide range of high quality products and services, which includes, culture media, agar, bacteria identification, gene synthesis, cloning, sequencing, oligo & probe synthesis, next generation sequencing, PCR & qPCR reagent, gel electrophoresis set & reagent, restriction enzymes, plastic consumables, antibodies, general lab instrument such as pipettes, oven, shaker, vortex and more.
We are committed to provide great customer experience and high quality products to both research community and scientific dealer.