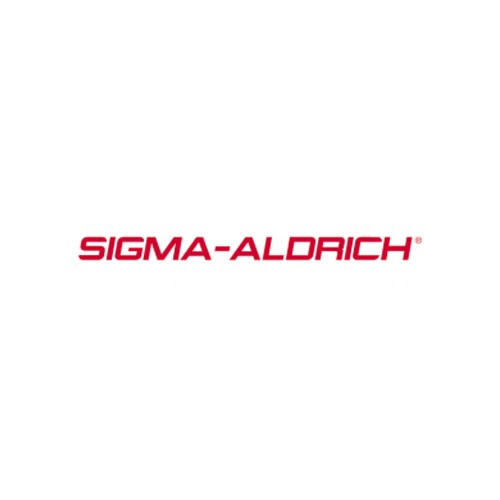 Login to see prices
Modification of original MEM formulation, which includes higher concentration of amino acids so the medium is more closely approximates the protein composition of cultured mammalian cells. EMEM has been used for wide variety of monolayer cells culture.
EMEM Modified with HEPES contains 25 mM HEPES to provide additional buffering capacity to the medium. A zwitterionic buffer, HEPES has a pKa of 7.3 at 37 °C, which is more compatible with most culture systems than that of sodium bicarbonate, which is usually 6.2 under similar conditions. HEPES will reduce sudden, drastic pH shifts, but as with other buffers, it will not prevent pH shifts entirely.
EMEM, which incorporates these modifications, includes 19 amino acids. The essential amino acids and the non-essential amino acids; L-ala; L-asn; L-asp; L-glu; L-gly; L-pro and L-ser. May be preferred for growth of adherent cells in the presence of reduced serum or as a base for development of a serum free medium.
Refer to the table below and choose your prefered EMEM!