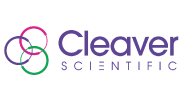 Paternity Testing – Electrophoresis Education kit
In this experiment, DNA from a mother, child and 2 possible fathers is seperated by electrophoresis to determine the paternity of the child. The human DNA is simulated with a series of unqiue fragments that form a profile for each sample, allowing students to identify the father based on the mother and childs seperation profiles.
This kit includes DNA, Agarose, electrophoresis buffer and DNA stain for 8 student groups.
Key Features
Perfect for 1 hour lessons
Introduce students to DNA and genetics
Works perfectly with Cleaver Scientific equipment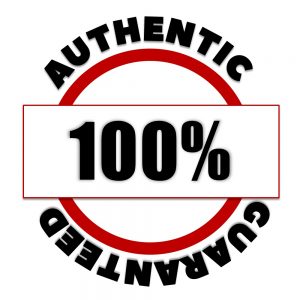 100% Authentic Guarantee
Description
| | | |
| --- | --- | --- |
| Product Code | Product Name | Description |
| BB103 | Paternity Testing – Electrophoresis Education kit | DNA, agarose gel, electrophoresis buffer & DNA stain |
Additional information
| | |
| --- | --- |
| Weight | 100 kg |
| Dimensions | 50 × 100 × 200 cm |
| Brand | Cleaver Scientific |
| Estimated Delivery Time | 3-4 weeks |