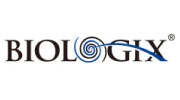 Cardboard Freezer Boxes
Brand:
This item is not available at the moment. Please contact us for more information.Biologix
Characteristics
● Made of durable cardboard with superior white outer coating
● Chemically resistant to alcohols and mild organic solvents
● Five assorted colors available: white, yellow, pink, blue, and green
● White Premium Cardboard Freezer Boxes have a glossy coating, other colors have a matte coating
● Water resistant coating for improved durability
● Holds 0.5ml, 1.5ml, 2.0ml, 5ml and 10ml microtubes and 15ml or 50ml Centrifuge Tubes
● Working temperature: stable from -196°C to 121°C
● Suitable for liquid nitrogen freezing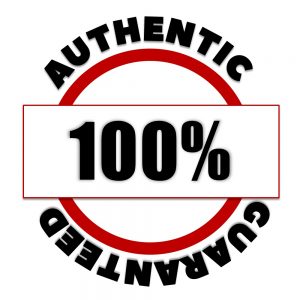 100% Authentic Guarantee
Description
| | | | | |
| --- | --- | --- | --- | --- |
| Product Code | Type | Size | Divider | Package Unit |
| 90-2200 | Plasti-Coat Cryobox | 2 inches | 100-well divider | 5 Pieces/pack, 20 Packs/Case |
About brand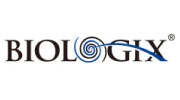 Biologix Group Ltd has been committed to the design and manufacture of high quality, low-priced scientific and biomedical supplies. Throughout its long company history, Biologix has excelled at providing top quality laboratory supplies to distributors at unbeatable prices. Time and time again, after consistently delivering on this promise and expectation, its customers have positioned Biologix among the top manufacturers of laboratory supplies in the world.