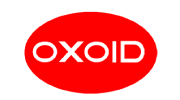 24 Leb Base 500g
Brand:
Thermo ScientificTM OxoidTM
Selectively enrich Listeria monocytogenes and other Listeria spp. from food and environmental samples with Thermo Scientific™ Oxoid™ 24 Listeria Enrichment Broth (24 LEB) (Dehydrated). The medium provides optimal growing conditions for all Listeria species for PCR applications. It is specifically designed for use with PCR systems, such as Thermo Scientific™ SureTect™ molecular assays for Listeria.
24 LISTERIA ENRICHMENT BROTH (24 LEB), Oxoid Composition
Typical Formula *

gm/litre

Peptone

23.4

Yeast extract

5.0

Lithium chloride

10.0

Ferric ammonium citrate

0.1

Sodium chloride

5.0

pH 7.4

±

 0.2 @ 25°C
24 LISTERIA ENRICHMENT BROTH (24 LEB), Oxoid Preparation:
Completely dissolve 21.75g of 24 LEB Base per 500ml of distilled water. Sterilize by autoclaving at 121°C for 15 minutes. Cool to 50°C. Aseptically add the contents of 1 vial of 24 LEB Selective Supplement per 500ml medium, reconstituted as directed. Cool to room temperature before use, and, once made, store the medium at 2-8°C in the dark.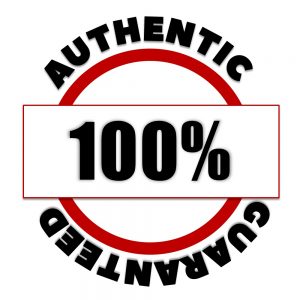 100% Authentic Guarantee
Description
| | | | |
| --- | --- | --- | --- |
| Product Code | Description | Product Size | Quantity |
| CM1107B | 24 Leb Base 500g | – | 500g |