Alcohol 95% (Undenatured) – AR, 2.5L
Description
Synonyms: Ethyl-alcohol
Formula: C₂H₅OH
Undenatured ethanol is an important raw material for various chemical compounds. It acts as an hydrogen source in the manufacture of such compounds.
The denaturation of this alcohol was done by addition of impurities, for eg. methanol. Denatured absolute alcohol is a general industrial solvent. It should be stored in a cool-dry, well ventilated place and out of direct sunlight.
Note:
AR: Analitycal Reagent Grade: Reagents for analytical purpose or research work that need high purity.
CP: Chemically Pure Grade: Reagents for regular practical in its original purity.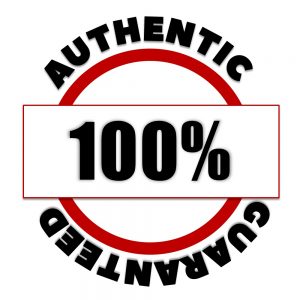 100% Authentic Guarantee
Description
| | | | |
| --- | --- | --- | --- |
| Product Code | Product Name | Grade | Volume |
| 19535 | Alcohol 95% (Undenatured) – AR, 2.5L | AR | 2.5L |