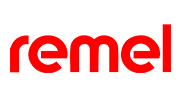 BactiDrop Nitrate A PK/50
Brand:
Thermo Scientific™ Remel™
Remel BactiDrop Nitrate A is used for determination of the ability of microorganisms to reduce nitrate to nitrite or free nitrogen gas.Used in conjunction with Nitrate Reagent B, Part No. R21538.
Ordering Alerts:
BactiDrop reagents are supplied in crushable ampules encased in a protective plastic sheath with a convenient dropper dispenser tip.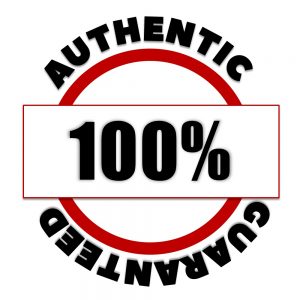 100% Authentic Guarantee