Phosphate Buffered Saline Tablets (PBS), Oxoid
Brand:
Thermo ScientificTM OxoidTM
Phosphate Buffered Saline Tablets, Dulbecco A (PBS, Oxoid) is used for the preparation of a balanced salt solution without calcium and magnesium. PBS is normally used to rinse the cells free from growth medium before application of the chelating agent, such as Versene (diamino-ethane-tetra-acetic acid).
Content of Phosphate Buffered Saline, Oxoid:
Typical Formula *

gm/litre

Sodium Chloride

8.0

Potassium Chloride

0.2

Disodium Hydrogen Phosphate

1.15

Potassium Dihydrogen Phosphate

0.2

pH 7.3 

±

 0.2 @ 25°C
Preparation of PBS Buffer from PBS tablets, Oxoid
Dissolve ONE tablet in 100ml of distilled water. Sterilize the PBS solution with autoclaving for 115°C for 15 mins. The tablets should be dissolving completely and free from insoluble matter.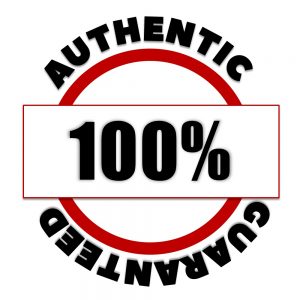 100% Authentic Guarantee
Description
| | | | |
| --- | --- | --- | --- |
| Product Code | Description | Product Size | Quantity |
| BR0014G | Phosphate Buffered Saline Tablets Dul.A | – | 100 Tablets |