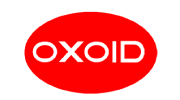 Brilliance Listeria Differential Supplement
RM494.00
Oxoid Brilliance Listeria Differential Supplement is added to Brilliance Listeria Agar Base, Mfr. No. CM1080E and Mfr. No. CM1080B, a chromogenic medium for the isolation and differentiation of Listeria
Add to Brilliance Listeria Agar Base, Part No. CM1080B
Each vial supplements 500mL of medium
Oxoid Brilliance Listeria Differential Supplement, Oxoid Composition
Typical Formula

SR0228E
(1 vial per 500ml
medium)

per litre

Lecithin solution

20.0ml

40.0ml
Brilliance Listeria Agar, Oxoid Preparation:
Suspend 33.6g of Brilliance Listeria Agar Base (CM1080) in 480ml of distilled water. Mix well and sterilize by autoclaving at 121°C for 15 minutes. Cool the medium to 46°C and add one vial of Brilliance Listeria Selective Supplement, reconstituted as directed and one vial of Brilliance Listeria Differential Supplement. Mix well and pour into sterile Petri dishes.
Storage conditions and Shelf life
The dehydrated medium should be stored at 10-30°C and used before the expiry date on the label.
Prepared medium may be stored for up to 2 weeks at 2-8°C.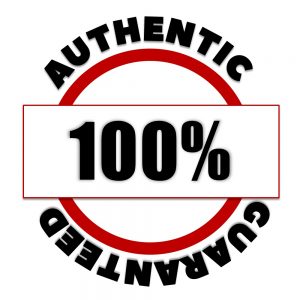 100% Authentic Guarantee
Description
| | | |
| --- | --- | --- |
| Product Code | Product Size | Quantity |
| SR0228E | – | 10 x Freeze Dried Vials |