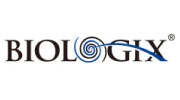 Cell Spreader
This item is not available at the moment. Please contact us for more information.
Characteristics
● Ideal for even spreading of bacterial cultures
● Smooth spreading surface with slight upward angle reduces the risk of damaging agar surface
● L-shape allows application on the entire Petri Dish or plate surface
● Gamma radiation sterilized
● Available in individually wrapped and 10 pieces per bag which keep them safe from contamination and easy to be used
● 10 pieces pack includes a piece of cardboard with product description to better protect products and the bag can be resealed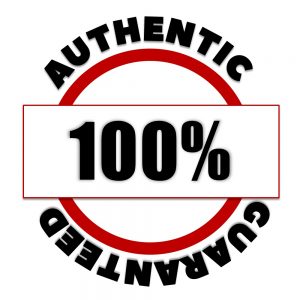 100% Authentic Guarantee
Description
| | | | | |
| --- | --- | --- | --- | --- |
| Product Code | Material | Sterile | Package Unit | Descriptions |
| 65-1001 | Polystyrene | Sterile | Individually wrapped, Orange, 1 Pieces/Bag, 500 Bags/Case | L-shaped Spreader |
About brand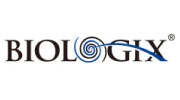 Biologix Group Ltd has been committed to the design and manufacture of high quality, low-priced scientific and biomedical supplies. Throughout its long company history, Biologix has excelled at providing top quality laboratory supplies to distributors at unbeatable prices. Time and time again, after consistently delivering on this promise and expectation, its customers have positioned Biologix among the top manufacturers of laboratory supplies in the world.