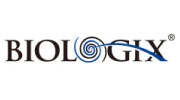 Solution Basins (Solution Reservoirs)
This item is not available at the moment. Please contact us for more information.
Characteristics
Made of PVC, polystyrene (PS), or strong polypropylene (PP),PVC basins have transparent walls to permit easy viewing of contents
Polypropylene basins are chemically resistant to alcohols and mild organic solvents
PS one-channel basins are available in three sizes: 25ml, 55ml, and 100ml; 25ml and 55ml basins have a V-shaped bottom design
PVC one-channel basins have a capacity of 55ml and a V-shaped bottom design
PP 12-channel basins are double sided: the 12-channel side has a capacity of 5ml per channel; the other side (single-channel) has a capacity of 50ml
PP 12-channel basins are available in assorted colors: clear, blue, green, pink, and yellow
PS basins are individually packaged (sterile); PVC and PP basins are bulk packaged (non-sterile)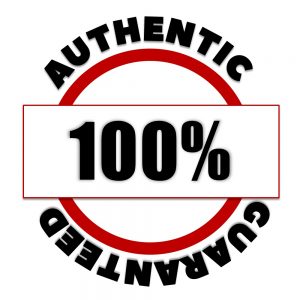 100% Authentic Guarantee
Description
| | | | | | |
| --- | --- | --- | --- | --- | --- |
| Product Code | Materials | Sterile | Capacity | Package Quantity | Description |
| 25-0051 | PS | Sterile | 55ml | Individually Wrapped, 1 Piece/Bag, 100 Bags/Case | White |
About brand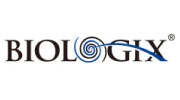 Biologix Group Ltd has been committed to the design and manufacture of high quality, low-priced scientific and biomedical supplies. Throughout its long company history, Biologix has excelled at providing top quality laboratory supplies to distributors at unbeatable prices. Time and time again, after consistently delivering on this promise and expectation, its customers have positioned Biologix among the top manufacturers of laboratory supplies in the world.