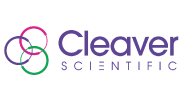 gelONE Gel Documentation System with built in touch screen
Rated 4.00 out of 5 based on

1

customer rating
The gelONE is the ultimate in simplicity, with automated acquisition through an intuitive touch screen interface. Compatible with both traditional DNA stains and safe stains, the gelONE is suitable for any lab. 5 Megapixel camera gives excellent low light sensitivity for clear resolution of closely spaced DNA bands and ensures even low levels of fluorescence are detected. The 20 x 24 cm imaging area means even large gels can be imaged with ease. Images are captured using the built in software, and saved direct to USB memory stocks for transfer to PC. The geneQUANT advanced image analysis package is included with all systems license free.
Key application includes:
DNA – Image Agarose gels stained with EtBr, SYBR stains and runSAFE
AutoRads – the gelONE™ high resolution camera makes it ideal for capturing Autorads
Visible Light – Image Coomassie stained gels, tissues, slides and films
Product Includes: gelONE Imaging System, UV Transilluminator, UV filter, software USB with gelQUANT software, power cable and Instruction manuals

gelONE Gel Documentation System with in built touch screen Brochure
Please contact us for pricing and availability.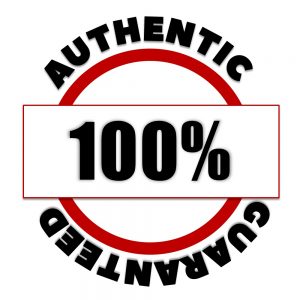 100% Authentic Guarantee
Description
| | | | | | | |
| --- | --- | --- | --- | --- | --- | --- |
| Product Code | Resolution | Viewing Area | Slim Transilluminator | Software | Dimensions | Weight |
| GELONE-E | 5 Mega Pixel | 20 x 24 cm | UV302nm | Include image capture and geneQUANT analysis | 75 x 31 x 45cm | 20kg |