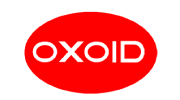 Basic Fuchsin – Technical Dye (10G)
Brand:
Thermo ScientificTM OxoidTM
Oxoid Basic Fuchsin Indicator is a dye for use with Endo Agar Base, Part No. CM0479B and m Endo (LES) Agar Base, Part No. MM0551B.
Basic Fuchsin Preparation:
BR0050 should be dissolved to create a 10% w/v solution using 95% ethyl alcohol.
For each litre of culture medium use the amount described in the product reconstitution details.  This should be in a 10% w/v solution of the dye dissolved in 50:50 ethanol/distilled water.  E.g. For CM0479 add 6ml of a 10% w/v Basic Fuchsin solution per litre of medium.
The magenta dyes are closely related to known carcinogenic substances; therefore basic fuchsin should be handled with care, avoiding inhaling the powder or staining the skin with dye.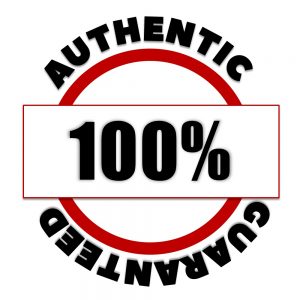 100% Authentic Guarantee
Description
| | | | |
| --- | --- | --- | --- |
| Product Code | Description | Product Size | Quantity |
| BR0050A | Basic Fuchsin – Technical Dye (10G) | – | 10g |