Anti-phospho-MYPT1 (Thr696) Antibody
** This product has been discontinued.
Description
Myosin phosphatase target subunit 1 (MYPT1), also called Myosin-binding subunit of Myosin phosphatase, is one of the subunits and an integral component of the Myosin phosphatase. Myosin phosphatase regulates the interaction of Actin and Myosin downstream of the guanosine triphosphatase Rho, which inhibits Myosin phosphatase through the action of Rho-kinase. It is also involved in smooth muscle contraction. Inhibition of Myosin light chain phosphatase results in Ca2+ sensitization of smooth muscle contraction. This inhibition is modulated through phosphorylation of MYPT1 by a ZIP-like kinase, which associates with MYPTI and phosphorylates the inhibitory site in smooth muscle. The phosphorylation of MYPT1 by protein kinase C results in altered dephosphoryation of Myosin by attenuating the binding of protein phosphatase 1 catalytic subunit (PP1c) and the phosphorylated 20 kDa Myosin light chain to MYPT1. PP1c interacts with at least four binding sites on the amino-terminus of MYPT1. MYPT1 is localized on stress fibers, and is distributed close to the cell membrane and at cell-cell contacts to regulate Myosin phosphatase activity.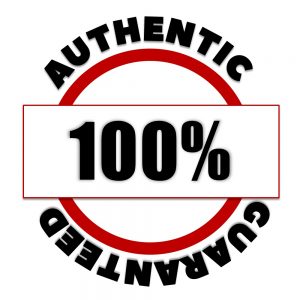 100% Authentic Guarantee
Description
Product Code
Product Name
Format
Species Reactivity
Host
Antibody Type
Format
Material Size
Storage Temperature
900000207358
Anti-phospho-MYPT1 (Thr696)
Affinity Purified
Human
Mouse
Primate
Rat
Canine
Xenopus
Horse
Chicken
Rabbit
Polyclonal
FITC
200 µg
2-8°C