Goat anti-Mouse, FITC conjugate
** This product has been discontinued.
Description
Immunoglobulin G (IgG) is a multimeric immunoglobulin, built of two heavy chains γ and two light chains. Each complex has two antigen binding sites. It is one of the most abundant proteins in human serum with normal levels between 8-17 mg/ml in adult blood. IgG is important for our defense against microorganisms and the molecules are produced by B lymphocytes as a part of our adaptive immune response. The IgG molecule has two separate functions; to bind to the pathogen that elicited the response and to recruit other cells and molecules to destroy the antigen. Furthermore, this is the only isotype that can pass through the human placenta, thereby providing protection to the fetus in its first weeks of life before its own immune system has developed. The variability of the IgG pool is generated by somatic recombination and the number of specificities in an individual at a given time point is estimated to be 1011 variants.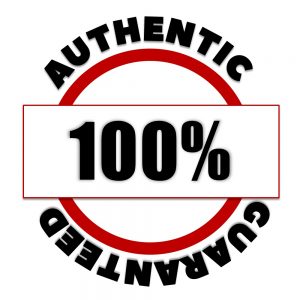 100% Authentic Guarantee
Description
| | | | | | | | | |
| --- | --- | --- | --- | --- | --- | --- | --- | --- |
| Product Code | Product Name | Format | Species Reactivity | Host | Antibody Type | Format | Material Size | Storage Temperature |
| 900000047124 | Goat anti-Mouse, FITC conjugate | Liquid, Antibody Diluent | Mouse | Goat | Polyclonal | FITC | 1mg | 2-8°C |