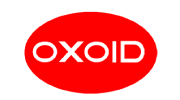 Azide Dextrose Broth (Rothe) 500g
RM598.00
Brand:
Thermo ScientificTM OxoidTM
Oxoid Azide Dextrose Broth (Rothe Broth) is used for the detection of enterococciin water, sewage, and food.
Azide Dextrose Broth (Rothe Broth), Oxoid Composition
Typical Formula *

gm/litre

Peptone

20.0

Glucose

5.0

Sodium chloride

5.0

Di-potassium hydrogen phosphate

2.7

Potassium dihydrogen phosphate

2.7

Sodium azide

0.2

pH 6.8

±

 0.2 @ 25°C
Azide Dextrose Broth (Rothe Broth), Oxoid Preparation:
Add 35.6g to one litre of distilled water for single strength broth or 71.2g for double strength broth. Heat gently to dissolve. Dispense into final containers and sterilise by autoclaving at 121°C for 15 minutes.
Storage conditions and Shelf life
Store the dehydrated medium at 10-30°C and use before the expiry date on the label.
Store the prepared medium at 2-8°C.
Precautions
This product contains less than 1% azide and has low toxicity. However, when handling the powder, wear gloves, mask and eye protection. When washing azide products down sinks, use sufficient water to prevent accumulation of azide in the plumbing.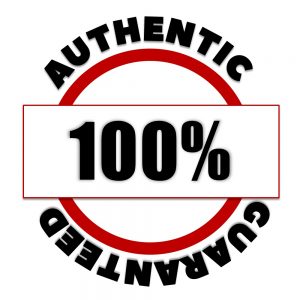 100% Authentic Guarantee
Description
| | | | |
| --- | --- | --- | --- |
| Product Code | Description | Product Size | Quantity |
| CM0868B | Azide Dextrose Broth (Rothe) 500g | – | 500g |