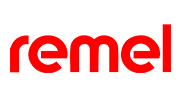 BactiDrop VP-A (alpha napthol 5%) PK/50
Brand:
Thermo Scientific™ Remel™
Remel BactiDrop Voges-Proskauer A is used for detection of acetylmethylcarbinol from glucose fermentation.
Used in conjunction with VP-B, Part No. R21562
For use with MRVP Broth
Ordering Alerts:
BactiDrop reagents are supplied in crushable ampules encased in a protective plastic sheath with a convenient dropper dispenser tip.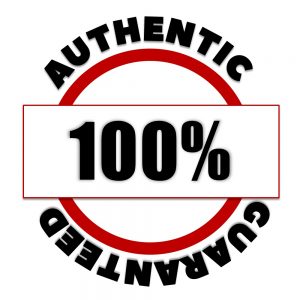 100% Authentic Guarantee