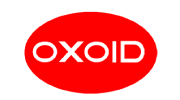 MRVP Medium 500g, Oxoid
Brand:
Thermo ScientificTM OxoidTM
Oxoid MRVP Medium. A glucose-phosphate medium is used for the differentiation of the coli-aerogenes group by the Methyl Red and Voges-Proskauer tests.
MRVP Medium, Oxoid Composition
Typical Formula*

gm/litre

Peptone

7.0

Glucose

5.0

Phosphate buffer

5.0

pH 6.9 

±

 0.2
MRVP Medium, Oxoid Preparation:
Add 17g to 1 litre of distilled water. Mix well, distribute into final containers and sterilise by autoclaving at 121°C for 15 minutes.
Storage conditions and Shelf life
Store the dehydrated medium at 10-30°C and use before the expiry date on the label.
Store the prepared medium at 2-6°C.
Precautions
The MR-VP reactions are only part of the tests required to identify organisms.
Each laboratory should standardise on the inoculum density, volume of broth and the test container size.
MR tests require a minimum incubation of 48 hours before the pH indicator is added.
When using Barritt's reagents add a-naphthol first and KOH second; do not reverse this order.
Vaughn et al. warned of false positive VP reactions if the completed tests are left standing for over an hour.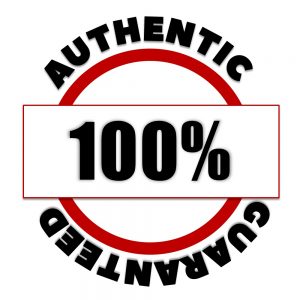 100% Authentic Guarantee
Description
| | | | |
| --- | --- | --- | --- |
| Product Code | Description | Product Size | Quantity |
| CM0043B | MRVP MEDIUM 500g | – | 500g |