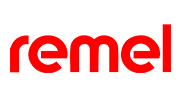 BactiSwab (Mod Stuarts) Pk/100
Brand:
Thermo Scientific™ Remel™
Thermo Scientific™ Remel BactiSwab contains a single plasti-shaft swab. Rayon-tipped, plastic-shaft swabs are mounted in the cap of a translucent plastic tube. Inside the tube is a crushable ampule of Modified Stuart's Medium with a pledget that becomes moistened with the medium when ampule is crushed.
Ordering Alerts:
Each BactiSwab is supplied as one tube per envelope.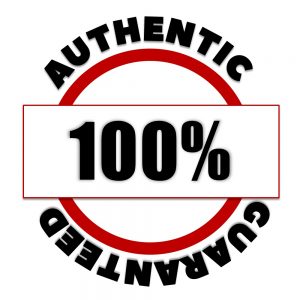 100% Authentic Guarantee
Description
| | | |
| --- | --- | --- |
| Product Code | Packaging Size | Description |
| R12100 | 100/pack | Bacti-Swab; Single plastic-shaft swab |