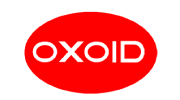 Nutrient Agar 500g, Oxoid
Rated 5.00 out of 5 based on

1

customer rating
Brand:
Thermo ScientificTM OxoidTM
Nutrient agar (500g, Oxoid) is a culture media that used to cultivate and isolate fastidious pathogens and other microorganisms. This non-selective medium contains beef extracts combined with peptone, yeast extracts and sodium chloride to provide the nitrogen compounds, carbon, vitamins and some trace ingredients necessary for the growth of bacteria. A general-purpose medium which may be enriched with up to 10% blood or other biological fluid.
Nutrient Agar, Oxoid Composition
Typical Formula *

gm/litre

`Lab-Lemco' powder

1.0

Yeast extract

2.0

Peptone

5.0

Sodium chloride

5.0

Agar

15.0

pH 7.4 

±

 0.2 @ 25°C
Nutrient Agar, Oxoid Preparation:
Powder: Suspend 28g of nutrient agar in 1 litre of distilled water. Bring to the boil to dissolve completely. Sterilise by autoclaving at 121°C for 15 minutes.
Storage conditions and Shelf life
Store the dehydrated medium at 10-30°C and use before the expiry date on the label.
Store the prepared medium at 2-8°C.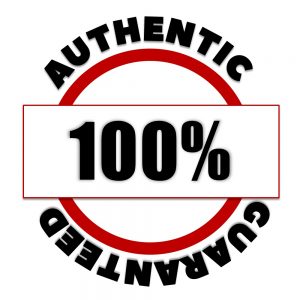 100% Authentic Guarantee
Description
| | | | |
| --- | --- | --- | --- |
| Product Code | Description | Product Size | Packaging |
| CM0003B | NUTRIENT AGAR 500g | – | 500g |