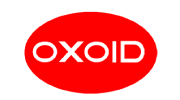 Baird-Parker Agar (ISO) 500g
Brand:
Thermo ScientificTM OxoidTM
Isolate, enumerate, and identify coagulase positive Staphylococcus aureus in food samples with selective Thermo Scientific™ Oxoid™ Baird Parker Agar (ISO) Base (Dehydrated) while adhering to ISO 6888-1:1999.
Baird Parker Agar (ISO) Base, Oxoid Composition
| | |
| --- | --- |
| Typical Formula* | gm / litre |
| Pancreatic digest of casein | 10.0 |
| Meat extract | 5.0 |
| Yeast extract | 1.0 |
| Sodium pyruvate | 10.0 |
| L-glycine | 12.0 |
| Lithium chloride | 5.0 |
| Agar | 20.0 |
| pH 7.2 ± 0.2 @ 25°C | |
Baird Parker Agar (ISO) Base, Oxoid Preparation:
Suspend 63g of Baird-Parker Agar (ISO) Base in 1,000ml of distilled water. Boil to dissolve the medium and sterilise by autoclaving at 121°C for 15 minutes. Cool to 47°C and aseptically add 50ml of Egg Yolk Tellurite Emulsion (SR0054). Mix well and pour into sterile Petri dishes.
Storage conditions and Shelf life
Store the dehydrated medium at 10-30°C and use before the expiry date on the label.
The prepared medium is best used freshly prepared, but may be suitable for longer storage following in-house validation.
Precautions
Atypical colonies have the same size as typical colonies but can be shining black with or without a narrow white edge; the clear zone or opacity halo can also be absent or barely visible. Grey colonies, free of clear zone, can also be regarded as atypical.
Regard all typical and atypical colonies as coagulase-positive staphylococci irrespective of negative reactions on the medium and carry out further tests.
Colonies of some contaminating organisms growing in close proximity to the coagulase positive colonies may partially digest the coagulase halo reaction.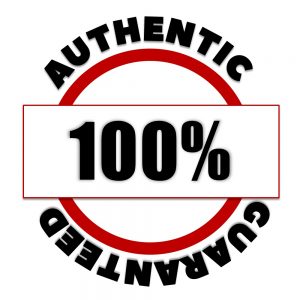 100% Authentic Guarantee
Description
| | | | |
| --- | --- | --- | --- |
| Product Code | Description | Product Size | Quantity |
| CM1127B | Baird-Parker Agar (ISO) 500g | – | 500g |