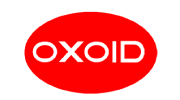 MacConkey Agar 500g, Oxoid
Brand:
Thermo ScientificTM OxoidTM
MacConkey agar, Oxoid is used to detect, isolate and enumerate coliforms and intestinal pathogens in water, dairy products and biological specimens. This differential medium gives a number of diagnostic indications such as bile tolerance, colony morphology and chromogenesis. MacConkey Agar corresponds to the medium recommended by the World Health Organizaton, the Department of Health for the bacterial examination of water.
Composition of MacConkey Agar (Oxoid)
Typical Formula *

gm/litre

Peptone

20.0

Lactose

10.0

Bile Salts

5.0

Sodium chloride

5.0

Agar

12.0

pH 7.4 

±

 0.2 @ 25°C
Preparation of MacConkey Agar (Oxoid):
Suspend 52g of MacConkey agar powder in 1 litre of distilled water. Bring to the boil to dissolve completely. Sterilise by autoclaving at 121°C for 15 minutes.
Storage conditions and Shelf life of MacConkey Agar (Oxoid)
Store the dehydrated MacConkey agar powder at 10-30°C and use before the expiry date on the label.
Store the prepared MacConkey agar at 2-8°C.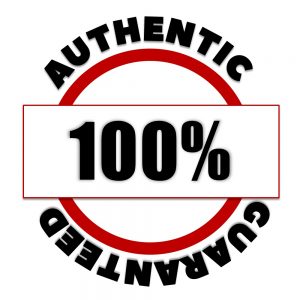 100% Authentic Guarantee
Description
| | | | |
| --- | --- | --- | --- |
| Product Code | Description | Product Size | Quantity |
| CM0007B | MacConkey AGAR 500g | – | 500g |