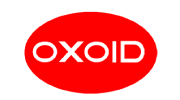 Campylobacter Growth Supplement (Liquid)
Brand:
Thermo ScientificTM OxoidTM
Oxoid Campylobacter Growth Supplement is a liquid supplement for the enhanced growth and aerotolerance of Campylobacter species.
For the preparation of Blaser-Wang Medium, Bolton Selective Enrichment Broth, Butzler Selective Medium, and Preston Selective Medium
Each vial supplements 500mL of medium
Campylobacter Growth Supplement, Oxoid Composition
| | |
| --- | --- |
| Vial contents (each vial is sufficient for 500 ml of medium) | |
| Sodium pyruvate | 0.125 g |
| Sodium metabisulphite | 0.125 g |
| Ferrous sulphate (hydrated salt) | 0.125 g |
| Water | 2.0 ml |
Campylobacter Growth Medium, Oxoid Preparation:
Add the contents of one vial (2 ml) to 500 ml of a sterile nutrient medium cooled to 50-55°C prepared from Oxoid Columbia Agar, Blood Agar Base No.2, or Campylobacter Agar Base, with 5-7% lysed defibrinated horse or sheep blood, and the rehydrated contents of one vial of Campylobacter Antibiotic Supplement SR0069, SR0085 or SR0098. Mix gently and pour aseptically into sterile Petri dishes.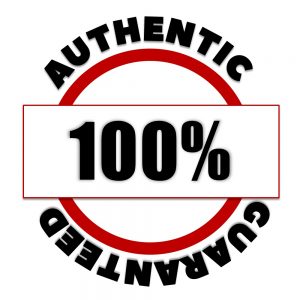 100% Authentic Guarantee
Description
| | | |
| --- | --- | --- |
| Product Code | Product Size | Quantity |
| SR0232E | – | 10 x Freeze Dried Vials |