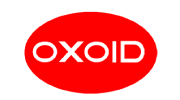 CLED Medium with Andrade Indicator 500g
Brand:
Thermo ScientificTM OxoidTM
Isolate, enumerate and differentiate urinary pathogens with good colonial differentiation and clear diagnostic characteristics using Thermo Scientific™ Oxoid™ CLED Medium w/Andrade's Indicator (Dehydrated). The medium is a modification of the CLED Medium as described by Mackey and Sandys1. The addition of Andrade's indicator along with bromothymol blue in the medium enhances the appearance of colonies and aids in the identification of microorganisms. The electrolyte deficient nature of CLED Medium prevents the swarming of Proteus species thereby further improving the colonial differentiation.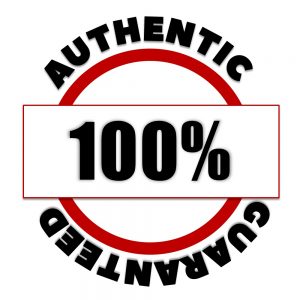 100% Authentic Guarantee
Description
| | | | |
| --- | --- | --- | --- |
| Product Code | Description | Quantity | Product Size |
| CM0423B | CLED MED. WITH ANDRADE INDICATOR    500g | 500g | – |