Cycloheximide from microbial, ≥94% (TLC) (Sigma-Aldrich)
Description
CAS number: 66-81-9
Chemical Formula: C15H23NO4
Molar Mass: 281.35 g/mol
Synonyms: 3-[2-(3,5-Dimethyl-2-oxocyclohexyl)-2-hydroxyethyl]glutarimide, Actidione, Naramycin A
Application
In yeast strains, cycloheximide has been used as a protein synthesis inhibitor in the cycloheximide chase experiment. It has been used to inhibit translation in mammalian cells and suppress fungal growth.

Biochem/physiol Actions
Cycloheximide (CHX) is an antibiotic produced by S. griseus. Its main biological activity is translation inhibition in eukaryotes resulting in cell growth arrest and cell death. CHX is widely used for selection of CHX-resistant strains of yeast and fungi, controlled inhibition of protein synthesis for detection of short-lived proteins and super-induction of protein expression, and apoptosis induction or facilitation of apoptosis induction by death receptors.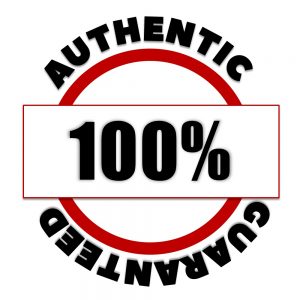 100% Authentic Guarantee
Description
| | | | | |
| --- | --- | --- | --- | --- |
| Product Code | Product Name | Pack Size | Storage Temperature | Shipment |
| C7698-1G | Cycloheximide | 1g in a poly bottle | 2-8ºC | In ice pack |