Cytochrome C from Bovine Heart (Sigma-Aldrich)
RM829.00
Description
CAS number: 9007-43-6
Application
Cytochrome c has been identified as an important mediator in apoptotic pathways. The release of mitochondrial cytochrome c into the cytoplasm stimulates apoptosis and is commonly used as an indicator of the apoptotic process in the cell. Investigation on the effect of Paris Saponin I (PS I) on human gastric carcinoma cell growth (SGC7901 cells) have shown an elevated level cytoplasmic cytochrome c. Results are inhibition of proliferation in SGC7901 cells by inducing mitochondria-dependent apoptosis through cytochrome c.
Biochem/physiol Actions
The ready interconversion of cytochrome c between ferrous and ferric states makes it an efficient biological electron carrier. It plays a vital role in cellular oxidations in both plants and animals. Generally regarded as a universal link in the respiratory chain, it forms the essential electron-bridge between the respirable substrates and oxygen.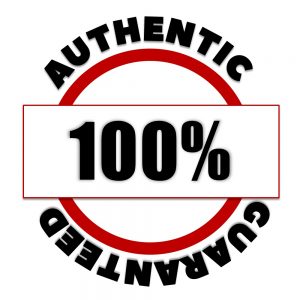 100% Authentic Guarantee
Description
| | | | | |
| --- | --- | --- | --- | --- |
| Product Code | Product Name | Pack Size | Storage Temperature | Shipment |
| C2037-50MG | Cytochrome c from bovine heart | 5omg in a glass bottle | -20ºC | In dry ice |