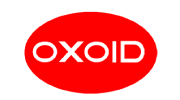 Dermasel Agar Base 500g
Brand:
Thermo ScientificTM OxoidTM
Oxoid Dermasel Agar Base is used for primary isolation and identification of dermatophyte fungi.
Also available Dermasel Selective Supplement, Part No. SR0075E.
Dermasel Agar Base, Oxoid Composition
| | |
| --- | --- |
| Typical Formula* | gm/litre |
| Mycological peptone | 10.0 |
| Glucose | 20.0 |
| Agar | 14.5 |
| pH 6.9 ± 0.2 @ 25°C | |
Dermasel Agar, Oxoid Preparation:
Suspend 44.5g in 1 litre of distilled water and heat gently to dissolve completely. Add the contents of 1 vial of Dermasel Selective Supplement SR0075, reconstituted as directed in the product insert, to each 500ml of medium to give a level of cycloheximide 0.4g/l and chloramphenicol 0.05g/l. Mix gently and sterilise by autoclaving at 121°C for 10 minutes. Avoid overheating at any time.
Storage conditions and Shelf life
Store the dehydrated medium at 10-30°C and use before the expiry date on the label.
Store the prepared agar plates at 2-8°C.
Precautions
This medium should not be used if agents causing systemic mycoses are being sought9. If such agents are suspected e.g. cryptococcus, histoplasma etc., either Dermasel Agar Base without antibiotic supplement must be used in parallel or Brain Heart Infusion Agar CM0375.
If the fungal agent sought is suspected to be nutritionally fastidious, the use of Brain Heart Infusion Agar is particularly helpful.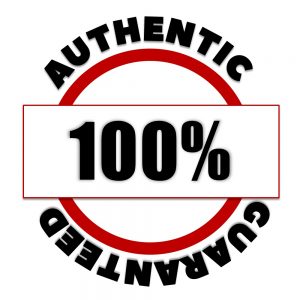 100% Authentic Guarantee
Description
| | | | |
| --- | --- | --- | --- |
| Product Code | Description | Product Size | Quantity |
| CM0539B | DERMASEL AGAR BASE 500g | – | 500g |