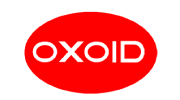 Sabouraud Maltose Agar 500g
Brand:
Thermo ScientificTM OxoidTM
Oxoid Sabouraud Maltose Agar is used where maltose is the preferred carbohydrate source.
Sabouraud Maltose Agar, Oxoid Composition
| | |
| --- | --- |
| Typical Formula* | gm/litre |
| Mycological peptone | 10.0 |
| Maltose | 40.0 |
| Agar | 15.0 |
| pH 5.6 ± 0.2 @ 25°C | |
Sabouraud Maltose Agar, Oxoid Preparation:
Suspend 65g in 1 litre of distilled water. Bring to the boil to dissolve completely. Sterilise by autoclaving at 121°C for 15 minutes. Mix well and pour in to sterile Petri dishes.
Storage conditions and Shelf life
Store the dehydrated medium at 10-30°C and use before the expiry date on the label.
Store the prepared medium at 2-8°C.
Precautions
Some of the pathogenic fungi may produce infective spores which are are easily dispersed into the laboratory. Such organisms should be examined only within a protective cabinet.
The combination of cycloheximide and chloramphenicol inhibits many pathogenic fungi. However, the mycelial phase of Histoplasma capsulatum, Paracoccidioides brasiliensis, Sporothrix schoenckii and Blastomyces dermatitidis is not inhibited by these antibiotics when incubated at 25-30°C .
Note the precautions in handling cycloheximide described in HAZARDS section.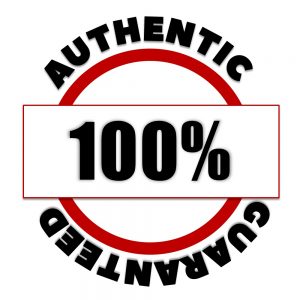 100% Authentic Guarantee
Description
| | | | |
| --- | --- | --- | --- |
| Product Code | Description | Product Size | Quantity |
| CM0541B | SABOURAUD MALTOSE AGAR 500g | – | 500g |