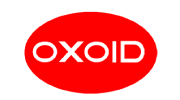 Iron Sulphite Agar 500g
Brand:
Thermo ScientificTM OxoidTM
Detect thermophilic anaerobic organisms causing sulphide spoilage in food with Thermo Scientific™ Oxoid™ Iron Sulphite Agar (Dehydrated). The medium is a modification of Cameron Sulphite Agar developed by the National Canners Association of America1. Iron Sulphite Agar has a reduced concentration of sodium sulphite to allow improved detection of some strains of Clostridium sporogenes.
Iron Sulphite Agar, Oxoid Composition
| | |
| --- | --- |
| Typical Formula* | gm/litre |
| Tryptone | 10.0 |
| Sodium sulphite | 0.5 |
| Iron (III) citrate | 0.5 |
| Agar | 12.0 |
| pH 7.1 ± 0.2 @ 25°C | |
Iron Sulphite Agar, Oxoid Preparation:
Suspend 23.0g in 1 litre of distilled water and boil to dissolve completely. Sterilise by autoclaving for 15 minutes at 121°C. Mix well before pouring.
Storage conditions and Shelf life
Store the dehydrated medium at 10-30°C and use before the expiry date on the label.
Store the prepared medium below 25°C.
Precautions
The blackening reaction is only presumptive evidence of clostridial growth. Confirmation tests must be carried out to identify the organism growing in the medium.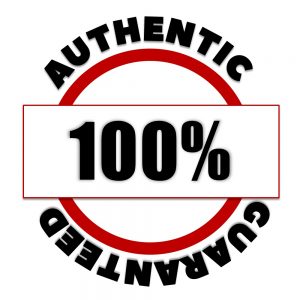 100% Authentic Guarantee
Description
| | | | |
| --- | --- | --- | --- |
| Product Code | Description | Product Size | Quantity |
| CM0079B | IRON SULPHITE AGAR 500g | – | 500g |