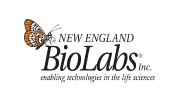 Monarch PCR and DNA Cleanup Kit, NEB
Brand:
New England Biolabs
Quickly and easily purify high-quality DNA from PCR and other enzymatic reactions.
Elute in as little as 6 μl.
Prevent buffer retention and salt carry-over with optimized column design.
Save time with fast, user-friendly protocols.
No need to monitor pH.
Protocol modification allows for ssDNA purification, oligonucleotide purification, and purification of other small DNA fragments.
Buffers and columns available separately.
Significantly less plastic used when compared with other kits.
Responsibly-sourced and recyclable packaging.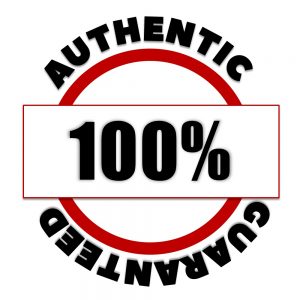 100% Authentic Guarantee
Description
| | | | | |
| --- | --- | --- | --- | --- |
| Product Code | Product Name | Storage Temperature | Product Size | Concentration |
| T1030S | Monarch PCR and DNA Cleanup Kit | 25°C | 50 preps | 20,000 units/ml |
| T1030L | Monarch PCR and DNA Cleanup Kit | 25°C | 250 preps | 20,000 units/ml |