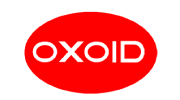 Neomycin Selective Supplement 1 x 10 Vials
Brand:
Thermo ScientificTM OxoidTM
Oxoid Neomycin Selective Supplement (150mg/vial) allows the growth of clostridia and other anaerobes.
Add to Blood Agar, Wilkins-Chalgren Anaerobe Agar, Part No. CM0619B, or Columbia Blood Agar, Part No. CM0331B
Each vial supplements 2L of medium
Neomycin Selective Supplement, Oxoid Composition
| | |
| --- | --- |
| Vial contents (each vial is sufficient for 2 litres of medium) | |
| Neomycin | 150.0 mg |
Neomycin Selective Medium Preparation:
Reconstitute one vial as directed, aseptically add the contents to 2 litres of Wilkins Chalgren Agar Base CM0619 or another appropriate medium cooled to approximately 50° C. Mix well and pour into sterile Petri dishes.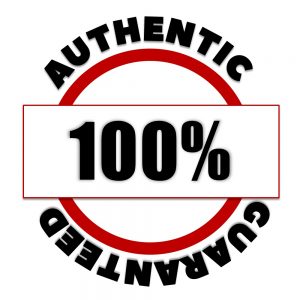 100% Authentic Guarantee
Description
| | | |
| --- | --- | --- |
| Product Code | Product Size | Quantity |
| SR0163H | – | 10 x 150mg |