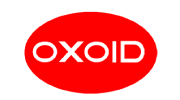 Penase 1 Vial
Brand:
Thermo ScientificTM OxoidTM
A Bacillus cereus 569/H9 lactamase (E.C.5.2.6) presented as a freeze-dried powder containing buffer salts. Each vial contains a 3,300lU of activity (1 unit of enzyme activity will hydrolyse 1.0μmol of benzylpenicilloic acid per minute pH7.0 and at 25°C).
Used for the inactivation of susceptible beta-lacram antibiotics in preparations, blood or tissue samples.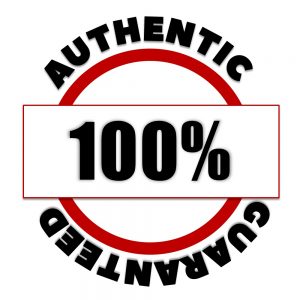 100% Authentic Guarantee
Description
| | | | |
| --- | --- | --- | --- |
| Product Code | Description | Product Size | Quantity |
| SR0129B | Penase 1 Vial | – | 1 vial |