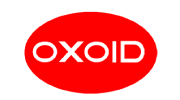 Listeria Primary Enrichment Supplement (UVMI) 1X10Vials
Brand:
Thermo ScientificTM OxoidTM
Thermo Scientific™ Oxoid Listeria Primary Enrichment Supplement (UVMI) is a primary selective enrichment supplement for the isolation of listeria when used with Listeria Enrichment Broth Base (UVM Formulation) CM0863.
Oxoid Listeria Primary Enrichment Supplement (UVMI), Oxoid Composition
| | | |
| --- | --- | --- |
| Vial contents (each vial is sufficient for 500ml of medium) | per vial | per litre |
| Nalidixic acid | 10.0mg | 20.0mg |
| Acriflavine hydrochloride | 6.0mg | 12.0mg |
Listeria Primary Selective Enrichment Medium, Oxoid Preparation:
Suspend 27.2g in 500ml of distilled water. Sterilise by autoclaving at 121°C for 15 minutes. Cool to 50°C.
Aseptically add the contents of 1 vial of Listeria Primary Selective Enrichment Supplement (UVM I) SR0142 reconsituted as directed. Mix well and distribute into sterile containers.
Storage conditions and Shelf life
Store the dehydrated medium at 10-30°C and use before the expiry date on the label.
Store the prepared medium at 2-8°C.
Precautions
Note the precautions stated under Listeria Selective Medium (Oxford) CM0856 and SR0140.
Broth cultures are more dangerous than colonies on agar plates.
Store prepared medium away from light. Acriflavine can photo-oxidise to form inhibitory compounds against listeriae.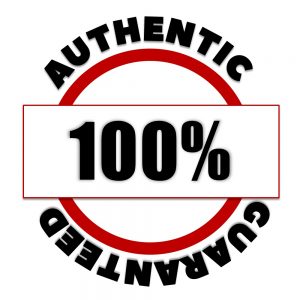 100% Authentic Guarantee
Description
| | | | |
| --- | --- | --- | --- |
| Product Code | Description | Product Size | Quantity |
| SR0142E |  Listeria Primary Enrichment Supplement (UVMI) 1X10Vials | – | 10 vials |