Phosphate Buffered Saline Powder, pH 7.4, For Preparing 1 L solutions, Sigma
Application
• Phosphate buffered saline has been used in the washing solutions during immunofluorescence procedure.
• It has been used for the suspension of bacterial cells.
• It has been used during the fixation and immunostaining procedures.
Reconstitution
Contents of one pouch, when dissolved in one liter of distilled or deionized water, will yield 0.01 M phosphate-buffered saline (NaCl 0.138 M; KCl – 0.0027 M); pH 7.4, at 25 °C.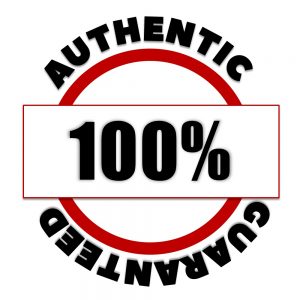 100% Authentic Guarantee
Description
| | | | |
| --- | --- | --- | --- |
| Product Code | Product Name | Pack Size | Storage Temperature |
| P3813-1PAK | Phosphate Buffered Saline | 1 pkg | Ambient Temperature |