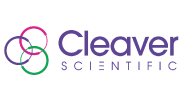 PowerPro 500
With a maximum 500V, 800mA and 300W voltage, current and power output, the PowerPro 500 is an excellent general-purpose power supply that fits the broadest range of electrophoresis applications, and can run as many as four units under a constant or programmable setting. It has the capacity to store up to 30 programmed files, each with 6 steps.
This makes the PowerPro 500 perfect for techniques that benefit from subtle and gradual stepwise changes in the electrical parameters as the run progresses, such as DGGE and large format vertical PAGE using Cleaver Scientific VS20-DGGE and WAVE systems. The PowerPro 500 even has built in pre-set protocols from running each of Cleaver Scientific's electrophoresis systems, and allows users to create and save protocols for their own systems.
The PowerPro 500 is the ideal power supply for:
Routine horizontal electrophoresis using multiSUB Mini, Midi and Choice.
Vertical Electrophoresis using omniPAGE Mini.
Cleaver Scientific DGGE.
Vertical Electrophoresis using omniPAGE Maxi.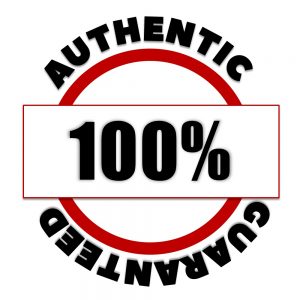 100% Authentic Guarantee
Description
| | |
| --- | --- |
| Product Code | Descriptions |
| POWERPRO500 | OmniPAC, MAXi 500V 400mA 200W – 110/230V |
Additional information
| | |
| --- | --- |
| Weight | 120 kg |
| Dimensions | 80 × 120 × 500 cm |
| Brand | Cleaver Scientific |
| Estimated Delivery Time | 3-4 weeks |