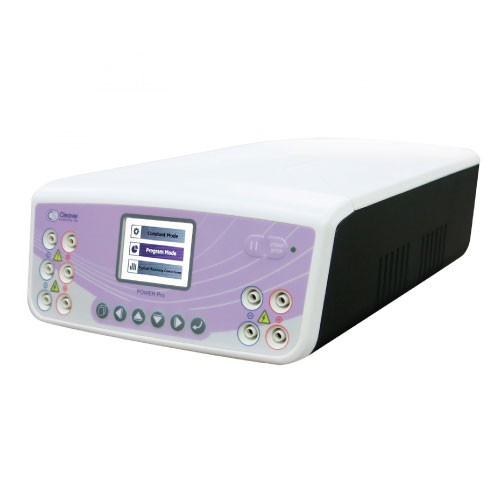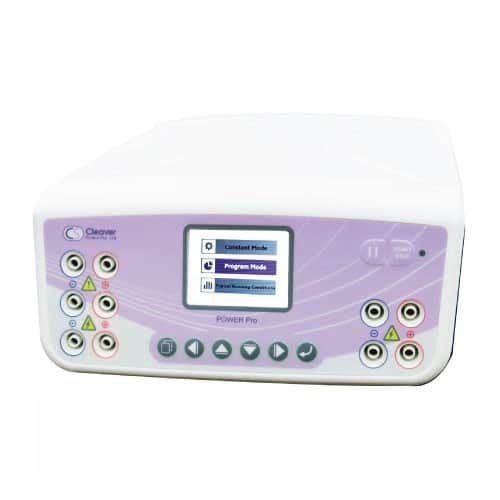 Login to see prices
The PowerPro 300 is a versatile multi-function power supply suitable for a wide range of electrophoresis applications. At 300V, 700mA and 150W the PowerPro 300 has nearly twice the current and power of the market leading equivalent unit. Perfectly suited for use with Cleaver Scientific's multiSUB range of horizontal electrophoresis systems and omniPAGE Mini vertical electrophoresis systems. The PowerPro 300 even has built in pre-set protocols from running each of Cleaver Scientific's electrophoresis systems, and allows users to create and save protocols for their own systems.
The PowerPro 300 is the ideal power supply for:
Routine horizontal electrophoresis using multiSUB Mini, Midi and Choice.
Vertical Electrophoresis using omniPAGE Mini.